KMD Services
Let's talk about what you need
KMD Web Design is dedicated to our clients needs. Our goal as a company is supporting our clients. We offer many different options to help your business or brand grow. We also provide computer services for local clients. This includes computer repair, virus removal, network set up, and more. KMD works with both Mac and Windows computer systems.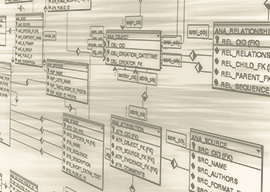 Database Solutions
Need to store, collect, and manage your data? We offer the following services:
Custom Programming
Shopping Carts
Database Design (SQL)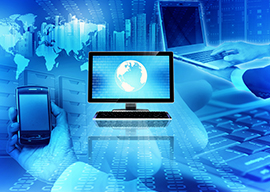 Content Management
Content Mangement Sites are flexible enough to grow with you. KMD Web Designs will maintain the technical aspect of the site while you maintain your content.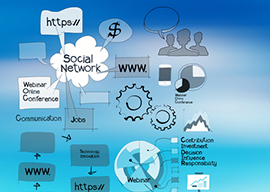 Web Design
KMD Web Designs believes a web site should be a pleasant experience for any web surfer or customer. We combine both visual attractiveness and ease of function to create effective web sites to make sure every page is worth a visitor's time.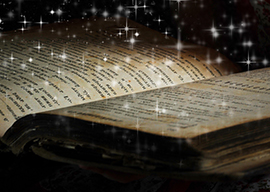 Book Design
Our services include book layout design for ePub, Mobi, and PDF. KMD Web Designs uses Adobe In-Design for desktop publishing software and Sublime Text to check for any coding errors.
Additional Services
How Can KMD Web Designs Help You?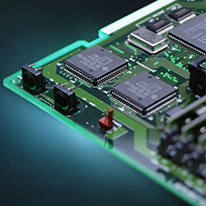 Computer Services
KMD Web Designs will help with all your computer needs for your business or personal set up. We will try to solve your problems and meet your needs at a fast pace and low cost.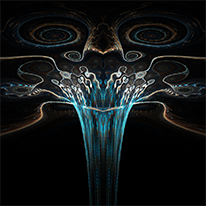 Art Design
KMD Web Designs offers the following options.
Graphic Design
Web Advertising
Web Banners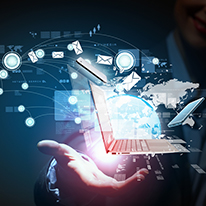 Marketing & Promotion
We know how hard it is to find the right promotional and marketing needs for your business. KMD Web Designs offers individual marketing and promotional items to market your website, blog, and business.